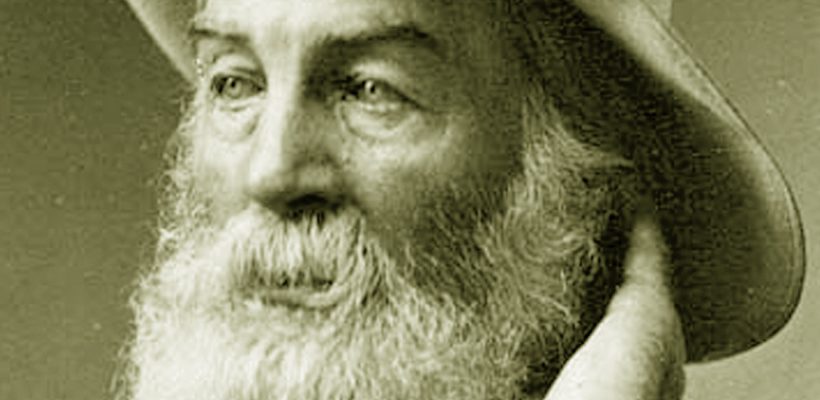 SOLITUDE AND LITERATURE AS REFUGE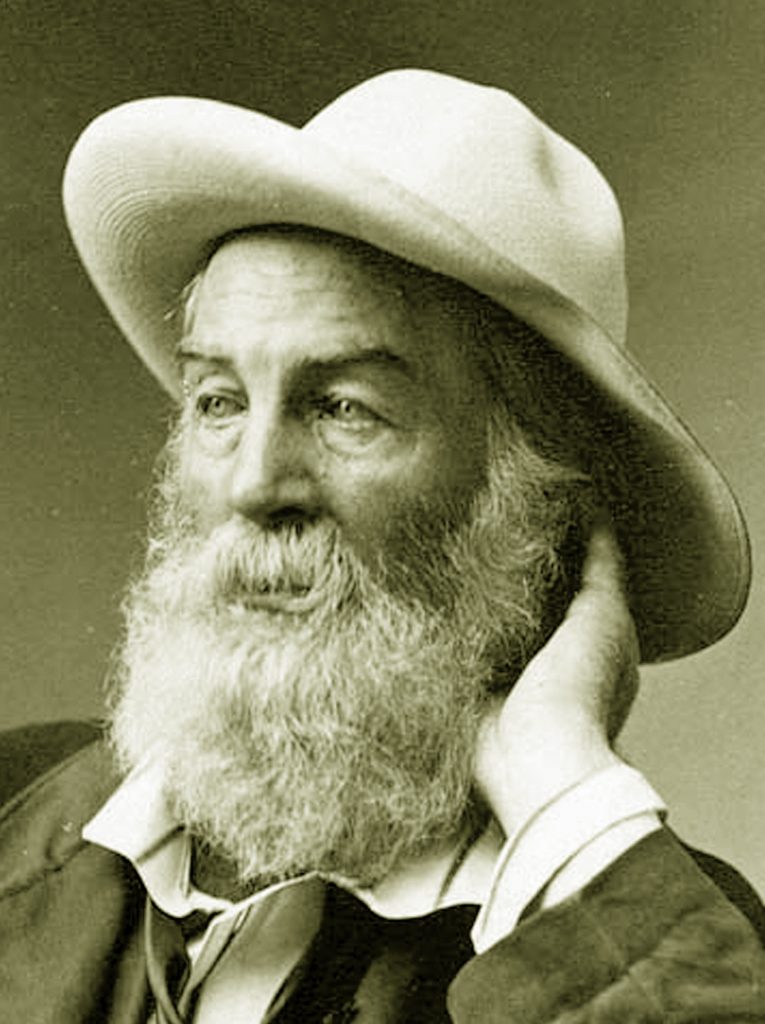 For some of us, a mandate to stay home and avoid contact with groups of people is permission to be ourselves.
My ideal relationship is what the poet Rainer Maria Rilke described: "I hold this to be the highest task for a bond between two people: that each protects the solitude of the other."
For a writer, solitude is the ground on which we stand, or lie with arms outstretched, to receive inspiration. It's how we dream and then try to transform the dream into art in the shamanic process of going into the dark bowels of existence to experience dangerous wisdom and bring it back to the surface.
But this can be a curse as much as a gift. For one thing, the transformation of a dream can fail to connect with others. This is the paradox: artists want to share with others what solitude gave them; so there's a longing for both isolation and connection.
Here's what some of my literary heroes have said about this:
First from Virginia Woolf:
The writer must get into touch with his reader by putting before him something which he recognizes, which therefore stimulates his imagination, and makes him willing to cooperate in the far more difficult business of intimacy. And it is of the highest importance that this common meeting-place should be reached easily, almost instinctively, in the dark, with one's eyes shut.
And Walt Whitman:
All seems beautiful to me,
I can repeat over to men and women You have done such good to me I would do the same to you,
I will recruit for myself and you as I go,
I will scatter myself among men and women as I go,
I will toss a new gladness and roughness among them,
Whoever denies me it shall not trouble me,
Whoever accepts me he or she shall be blessed and shall bless me.
James Baldwin wrote:
I still believe that the unexamined life is not worth living: and I know that self-delusion, in the service of no matter what small or lofty cause, is a price no writer can afford. His subject is himself and the world and it requires every ounce of stamina he can summon to attempt to look on himself and the world as they are.
So much of the communication that goes on in groups (including the virtual groups on Facebook) doesn't use honest self-reflection to inspire wisdom, but use images to inspire envy. Envy is the opposite of connection.  I am deeply grateful for those who are more dedicated to truth than to image. Truth is the basis of real intimacy and powerful literature. (I strongly suggest Jacke Wilson's podcast "The History of Literature" for an intimate sharing of literary truth tellers; it's good company in my solitude.)
Virginia Woolf worked in solitude to reach someone else's imagination in an intimate way. And Walt Whitman often spoke about his poetry being his way of speaking for and to everyone, even if they didn't appreciate or even consider what he offered.
These writers went right into the depths of reality with different results. Woolf communed with depression that corroded the connection between herself and others. This corrosion started with a childhood devoid of honesty and affection. She wrote about a woman's need for a room of her own if she was to look at and write about difficult and complicated truths. Solitude may not have saved her from suicide, but it gave her a sustaining purpose – to travel dark tunnels and mine insights for others.
James Baldwin moved to France, leaving his homeland after facing and accepting the brutal truth of racism in America. He exposed that racism powerfully and was part of a dangerous challenge to demons and thugs.
Walt Whitman sat beside dying men in a Union hospital. He didn't turn away from their agony; and he did not turn away from transforming even that agony into some way of connecting to others, not so that they would like him or be impressed by how cool he was, but because he was compelled to offer what he took pains to see and transform into wisdom.
I offer you this poem by Whitman; it is sublime to me:
"Miracles" by Walt Whitman
What shall I give? and which are my miracles?
Realism is mine—my miracles—Take freely,
Take without end—I offer them to you wherever your
feet can carry you, or your eyes reach.
Why! who makes much of a miracle?
As to me, I know of nothing else but miracles,
Whether I walk the streets of Manhattan,
Or dart my sight over the roofs of houses toward the sky,
Or wade with naked feet along the beach, just in the
edge of the water,
Or stand under trees in the woods,
Or talk by day with any one I love—or sleep in the
bed at night with any one I love,
Or sit at the table at dinner with my mother,
Or look at strangers opposite me riding in the car,
Or watch honey-bees busy around the hive, of a summer forenoon,
Or animals feeding in the fields,
Or birds—or the wonderfulness of insects in the air,
Or the wonderfulness of the sun-down—or of stars
shining so quiet and bright,
Or the exquisite, delicate, thin curve of the new-moon
in spring;
Or whether I go among those I like best, and that
like me best—mechanics, boatmen, farmers,
Or among the savans—or to the soiree—or to the
opera,
Or stand a long while looking at the movements of
machinery,
Or behold children at their sports,
Or the admirable sight of the perfect old man, or the
perfect old woman,
Or the sick in hospitals, or the dead carried to burial,
Or my own eyes and figure in the glass;
These, with the rest, one and all, are to me miracles,
The whole referring—yet each distinct and in its
place.
To me, every hour of the light and dark is a
miracle,
Every inch of space is a miracle,
Every square yard of the surface of the earth is spread
with the same,
Every cubic foot of the interior swarms with the same;
Every spear of grass—the frames, limbs, organs, of
men and women, and all that concerns them,
All these to me are unspeakably perfect miracles.
To me the sea is a continual miracle;
The fishes that swim—the rocks—the motion of the
waves—the ships, with men in them,
What stranger miracles are there?